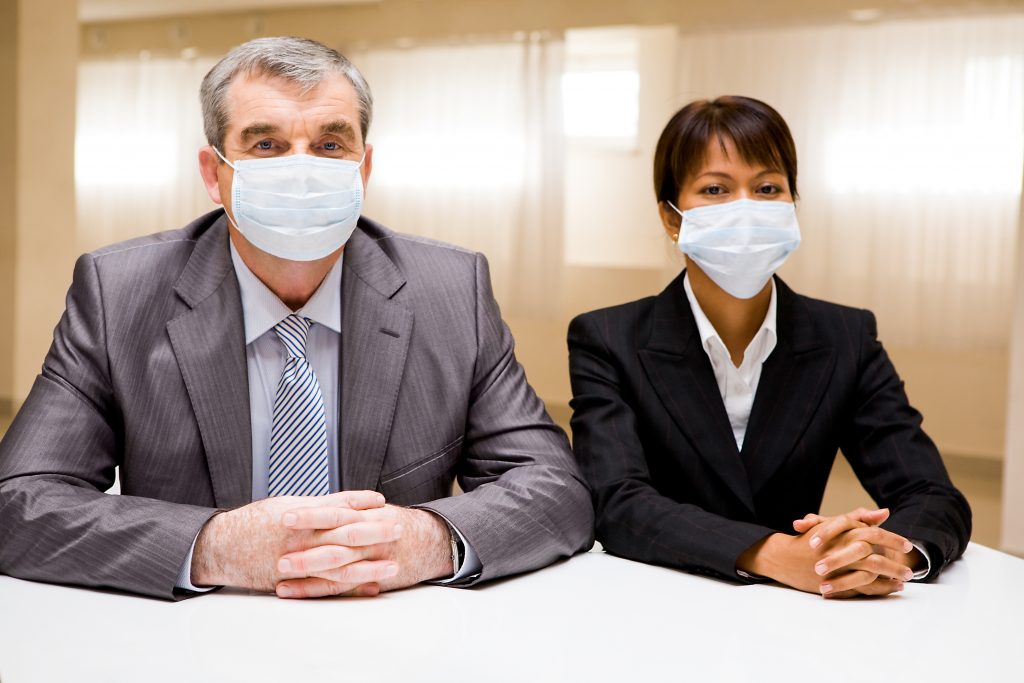 At The Window & Door Shoppe, the health, safety and the well-being of our customers, associates, and community is our top priority. We understand the concern surrounding the coronavirus (COVID-19) and we are committed to being responsive to the needs of our customers and associates as the situation evolves. To help aid in preventative measures, we have decided to limit the amount of customer interaction we have in our facility to 4 people at a time. We are currently open to the public by appointment only. To schedule an appointment for a showroom visit, please call (425) 771-9421. We can also schedule virtual tours if desired. We do require Masks and gloves while in our facility. All customers are required to sign in and your temperature must be taken. We request that everyone practice social distancing while visiting our showroom. Masks, hand sanitizer and gloves can be provided if needed. We thank you in advance for your participation in helping to prevent the spread. – The Window & Door Shoppe.
Employee & Client Safety
Employees are required to keep their work areas clean and Sanitized.
All employees are required to ware face coverings while interacting with clients on the showroom floor.
Employees that have felt sick or have been in contact with any person with a COVID-19 case, must stay at home and quarantine.
Any client feeling sick or that have been in direct contact with any person known to have COVID-19 is asked to postpone visits to our showroom and schedule their appointment.
If our clients need to make decisions on orders while sick or exposed, we can offer a virtual visit via, Google, Apple or Zoom meeting.
All clients with a scheduled appointment in our showroom, must ware a face covering unless, they have a medical condition preventing them from wearing a mask.
All clients visiting our site to will call products, must wear a face covering, unless they have a medical condition preventing them from wearing a mask.
All clients without a scheduled appointment that show up unannounced, may be asked to call and schedule an appointment on a different day. PLEASE CALL AHEAD TO CHECK OUR AVAILBILITY!
All jobsite activity such as site measures, job site walk throughs and "in home" consultations, have been temporarily suspended.
Sanitation
The Window & Door shoppe has hand sanitation station at the front entry of the store and at our front counter.
Since we are a "hands on" business, our staff frequently sanitizes our display's, check-in station and the entry door to our business.
We can provide gloves to visitors if they prefer not to touch our displays with their bare hands.
We will do our best to make your experience comfortable and pleasant.
Showroom Hours
Our showroom remains open clients, by appointments only. Currently, our doors remain locked during our normal business hours to eliminate high traffic. We will remain "By appointment only" until we can be confident that the risk of spread is minimized. Our goal is to make sure our clients and employees feel safe while at our facility. Our current hours for appointments are as follow.
Monday – Friday 8AM to 5PM
Saturday & Sunday – Closed