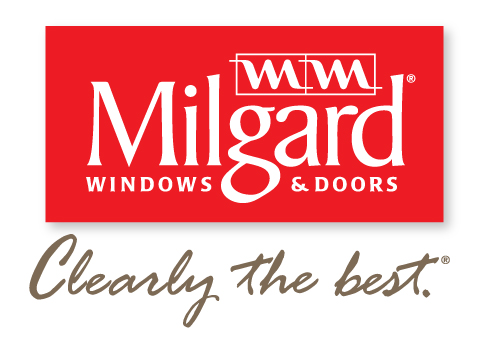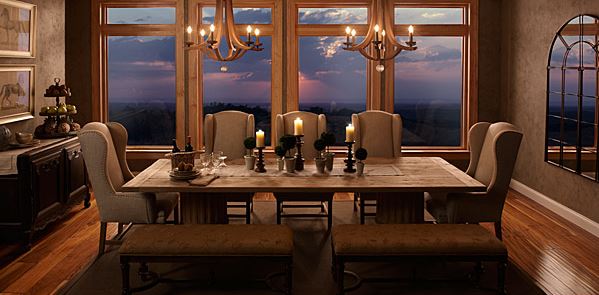 Milgard Essence™ offers real wood interiors and with a more modern contemporary look and feel. They are designed to not only look great but to perform great as well. There are several colors for the exterior of these windows & doors to choose from, and 2 different wood species.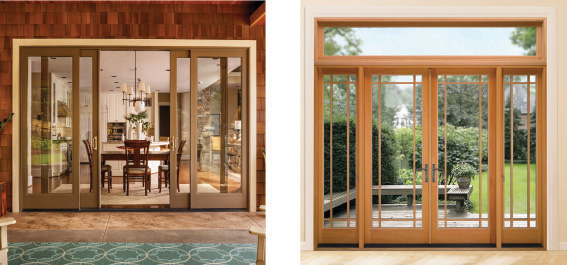 Milgard Essence™ Series patio doors are the perfect companion to Essence™ Series windows. Essence™ doors combine the durability of a fiberglass exterior and the beauty of a veneered wood interior in Pine or Clear Vertical Grain Douglas Fir.
(The above link will open in a new window)
If you would like to see these product 1st hand, please don't forget about our showroom, we have a lot of Milgard products on display, so that you can be confident that the window/ doors you are purchasing for your project, have the correct options. Just stop by anytime!