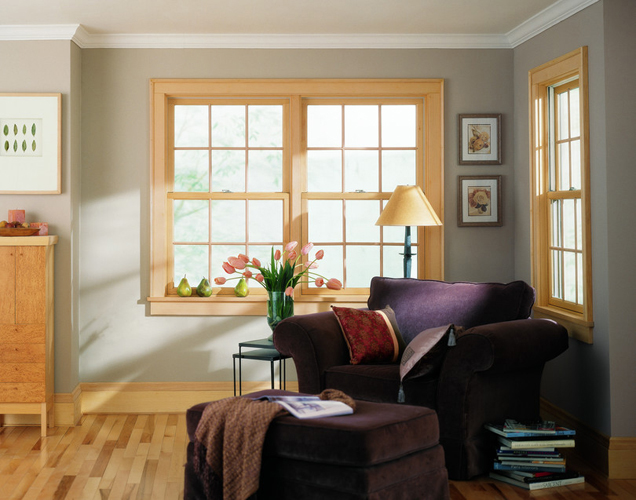 If you're looking to replace old windows, remodel your home, or build a new house, look no further with Andersen 200 Series!

Andersen 200 Series windows are convenient and durable, giving you products that specialize in craftsmanship, performance, and energy efficiency. This line features cost effective wood/clad windows with pine wood interiors, White or Sandtone Exteriors and standard sizes, which make them a cost effective solution. They are reliability, and low maintenance exterior clad.

Find out if Andersen 200 Series will work for you and your project.