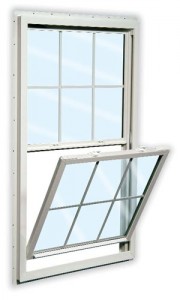 Here at the Window & Door Shoppe, we provide quality Prime windows.
Prime brand windows are a great way to get the most out your residential vinyl window needs. They are energy and thermal efficient and will block out air, water, and noise pollution. With maintenance-free vinyl windows, there is no need for painting, and they will not rust or decay! Choose from many styles, color finishes, and more.
Below are some of the styles of Prime Windows we carry. Please click the windows for more information.